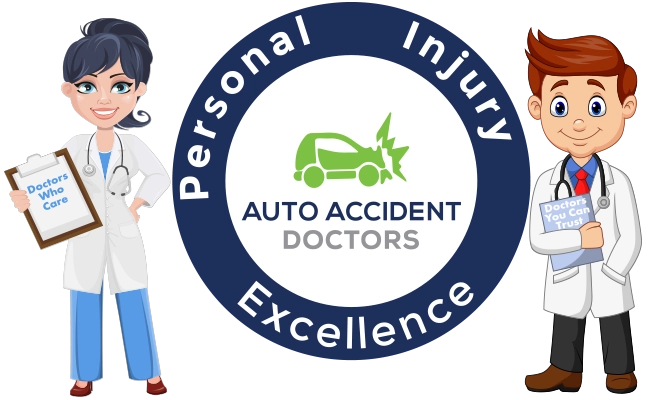 Many Locations To Serve You
We Can Arrange Transportation For Your Appointments

Here at Auto Accident Doctors in Maryland, we understand what an inconvenience an automobile accident can be. After all, it was unexpected, most likely ruined your day, and you may have sustained an injury because of it. We partner with physical therapists, chiropractors, and attorneys for your care after an auto accident. Learn why we arrange transportation for your appointments. Get in touch today!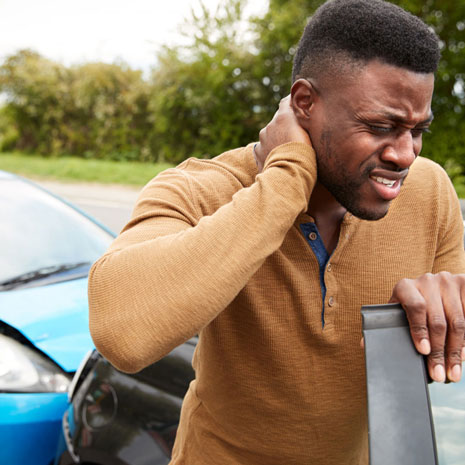 Help You In Your Time of Need
Sometimes, auto accidents can be traumatic experiences, especially if you or a loved one was injured. You may not feel like getting behind the wheel right away, yet you still need to see a chiropractor, physical therapist, doctor, specialist, or a lawyer. Let us do the driving for you. Get in touch today.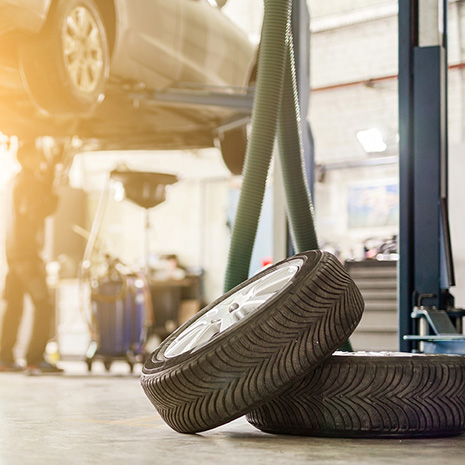 May Not Have a Vehicle
If you were involved in a serious car accident, you may not have a vehicle to get to your crucial doctor's appointments. Auto Accident Doctors can arrange transportation for you so you don't have to worry about getting the help and care you need.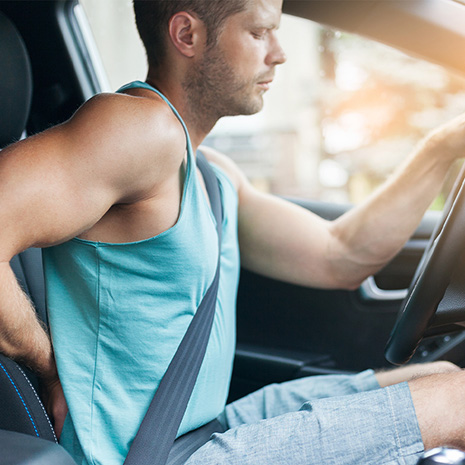 Just Want Support
Sometimes, it's nice to have someone else drive for you. Plus, our professional drivers are there for you when you just want to talk. No matter your reason for needing transportation to one of our expert doctors, chiropractors, or lawyers, we're there to support you every step of the way. Call today.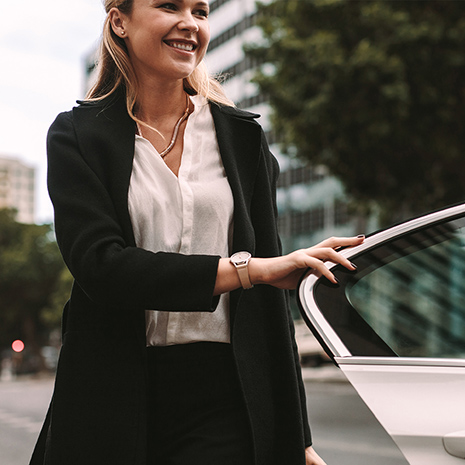 Many Convenient Locations
Auto Accident Doctors has many convenient locations throughout Maryland to better serve you. We want chiropractic and physician care to be as easy as possible for you. Our doctors have years of experience of caring for patients with auto accident injuries. Schedule online, or call for an appointment today.
Partner With Auto Accident Doctors Today
Auto Accident Doctors are a team of doctors, nurse practitioners, chiropractors, attorneys, and more who have decades of combined experience with personal injury cases. No matter the extent of your injury after a car accident, we can help. Schedule your appointment, and let us know if you need transportation today!