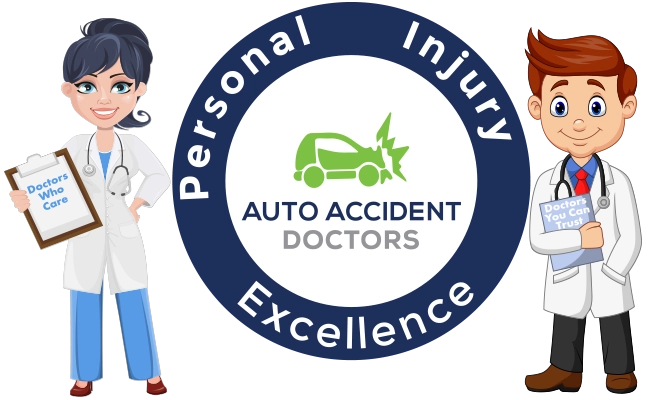 Many Locations To Serve You
ATTORNEYS: REASONS TO CHOOSE US
Our doctors provide accurate detailed documentation that can help stop
unfair lowball offers. Including those soft tissue low-impact collision cases!
Many convenient locations throughout Maryland!
Easy online scheduling anytime or call
MD evaluations
Ortho / Neuro / Radiology when appropriate
ShareScape Portal - doctors notes, hospital records, police reports, etc. are available online anytime
Doctors with decades of combined personal injury experience
All clinics provide physical therapy & chiropractic care as needed
All clinics are independently owned
Very clean, modern equipment, & great patient experience = higher patient satisfaction & repeat clients
Understanding when it comes to settlement of cases
DynaROM testing available (objective muscle guarding / spasm & range of motion)
Well established clinics that can refer you new clients!
PATIENTS: REASONS TO CHOOSE US
Receiving the proper treatment following an auto accident is crucial to successful recovery. Failing to receive timely and proper treatment can often lead to debilitating chronic pain, premature arthritis, and many other difficulties. It is also vital to have your injuries properly documented. Without proper documentation that correlates your injuries to the accident, your attorney will have great difficulty settling your case. Rest assured that our doctors will thoroughly evaluate and well document the injuries you sustained as a result of the accident. We also recognize that auto accidents are a huge inconvenience in your life. Auto Accident Doctors have many convenient locations throughout Maryland. However, if you have trouble getting to a clinic because your car was totaled or not driveable we can arrange transportation. Rest assured that you'll receive the best care with one of the Auto Accident Doctors near you. Our doctors have many decades of combined personal injury experience. We utilize an integrated approach when evaluating and treating auto injury patients. We have experienced Board Certified Chiropractors at every location throughout Maryland. In addition to the Chiropractors, some locations have Physical Therapists and Nurse Practitioners. We refer to knowledgable medical professionals for medical evaluations, Pain Management, Orthopedic, Neurological care, and Radiology. This integrated approach leads to proper diagnosis, improved recovery from your injuries, and ultimately a fair and often better settlement for your personal injury case.

Auto Accident Doctors Reisterstown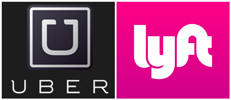 Auto Accident Doctors Halethorpe/Arbutus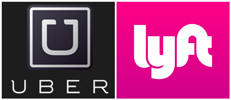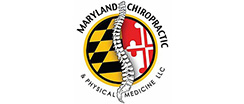 Auto Accident Doctors Edgewater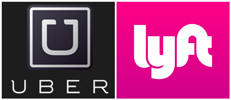 Auto Accident Doctors Easton

Auto Accident Doctors Baltimore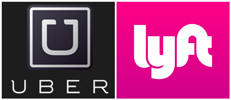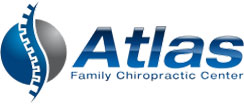 Auto Accident Doctors Columbia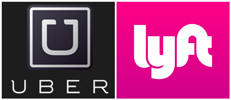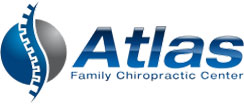 Auto Accident Doctors Towson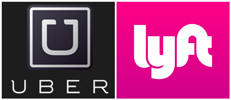 Auto Accident Doctors Parkville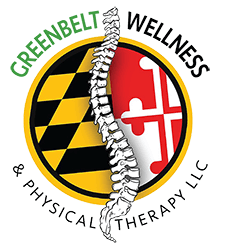 Auto Accident Doctors Greenbelt
Auto Accident Doctors West Baltimore
3350 Wilkens Ave #101
Baltimore, MD 21229
Phone: (844) 849-6945
Fax: (410) 737-8069
Doctor: Dr. Josh Levin, DC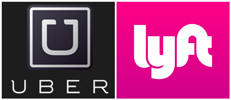 Auto Accident Doctors Waldorf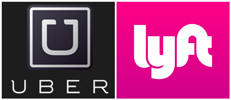 Auto Accident Doctors Dunkirk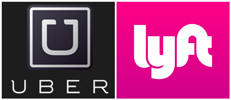 Auto Accident Doctors Glen Burnie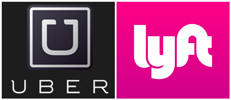 Auto Accident Doctors Millersville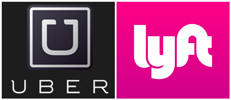 Auto Accident Doctors Crofton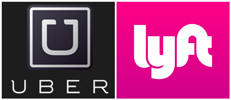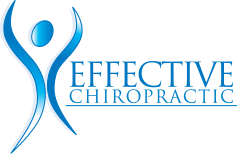 Auto Accident Doctors Lanham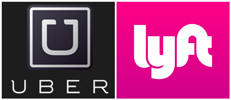 Auto Accident Doctors Fairmount Heights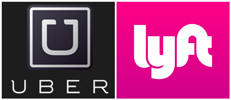 Auto Accident Doctors Suitland